7 Benefits of Being Positive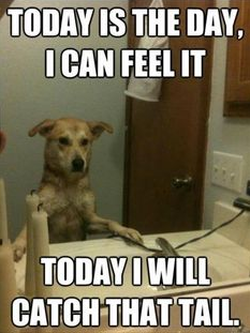 ​1. Positive people live longer and have less health issues.
2. Positive work environments outperform negative work environments.
3. Positivity gives you the ability to make better decisions under pressure.
4. People who regularly express positive emotions are more resilient when facing stress, challenges and adversity.
5. Positive people are able to "see the big picture", focus less on the problems, and more on the solutions.
6. Positive emotions such as gratitude and appreciation help people perform at a higher level, both physically and mentally.
7. Positive people have more friends, a key factor of happiness and longevity.